About
Saint John, New Brunswick based singer-songwriter Manoli Xios has flirted with mainstream success since he began performing over twenty years ago.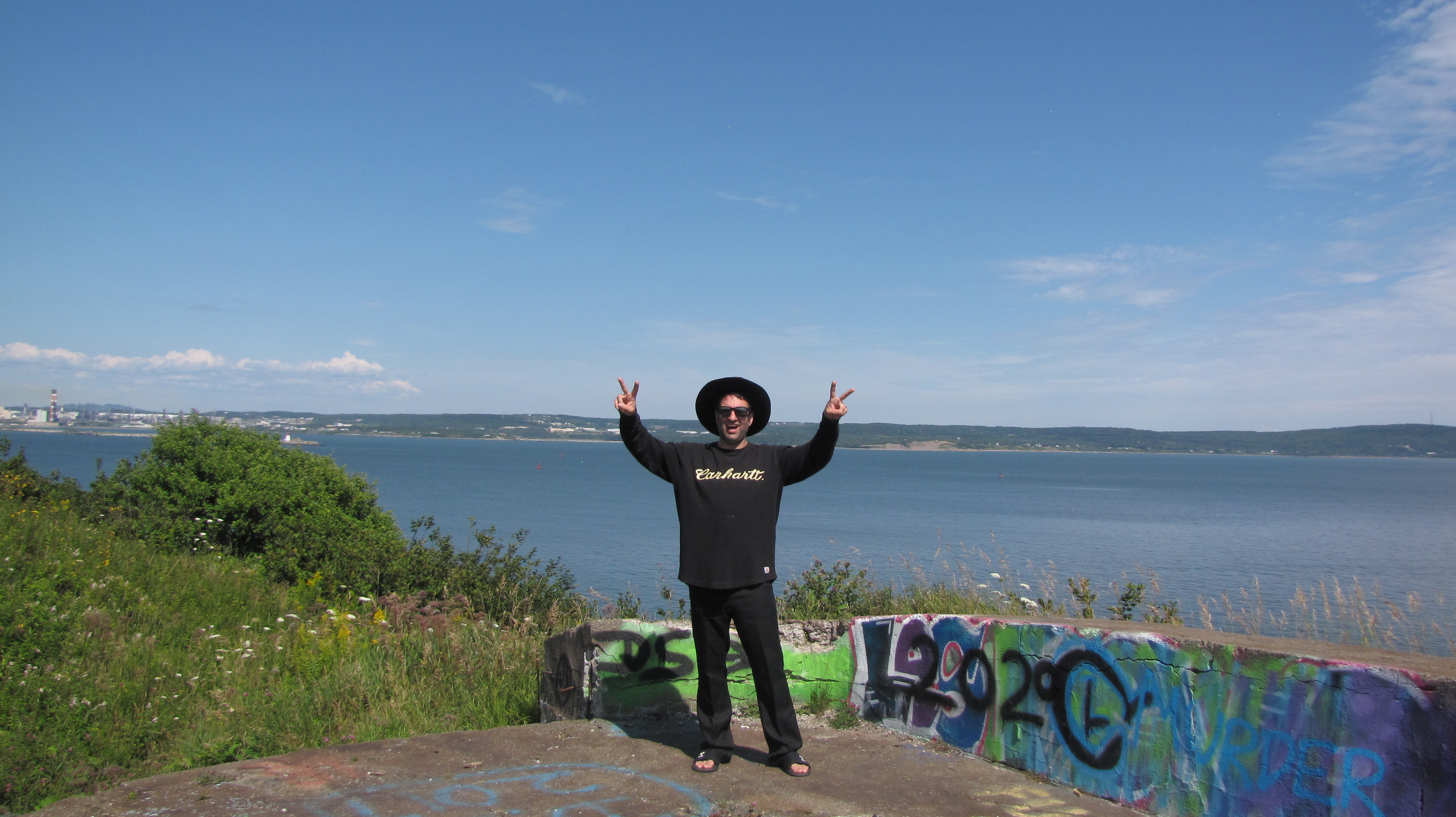 A veteran of the maritime rock music circuit, Xios has taken his blend of blues based soul to stages all over New Brunswick and Nova Scotia. He has been featured on Canadian music television channel Muchmusic, and performed at several East Coast Music Week events. His stint with progressive-metal icons Chasing Dragons saw him perform internationally, and earned such fans as Twisted Sister's Mark Mendoza and the New York Rangers Ron Duguay.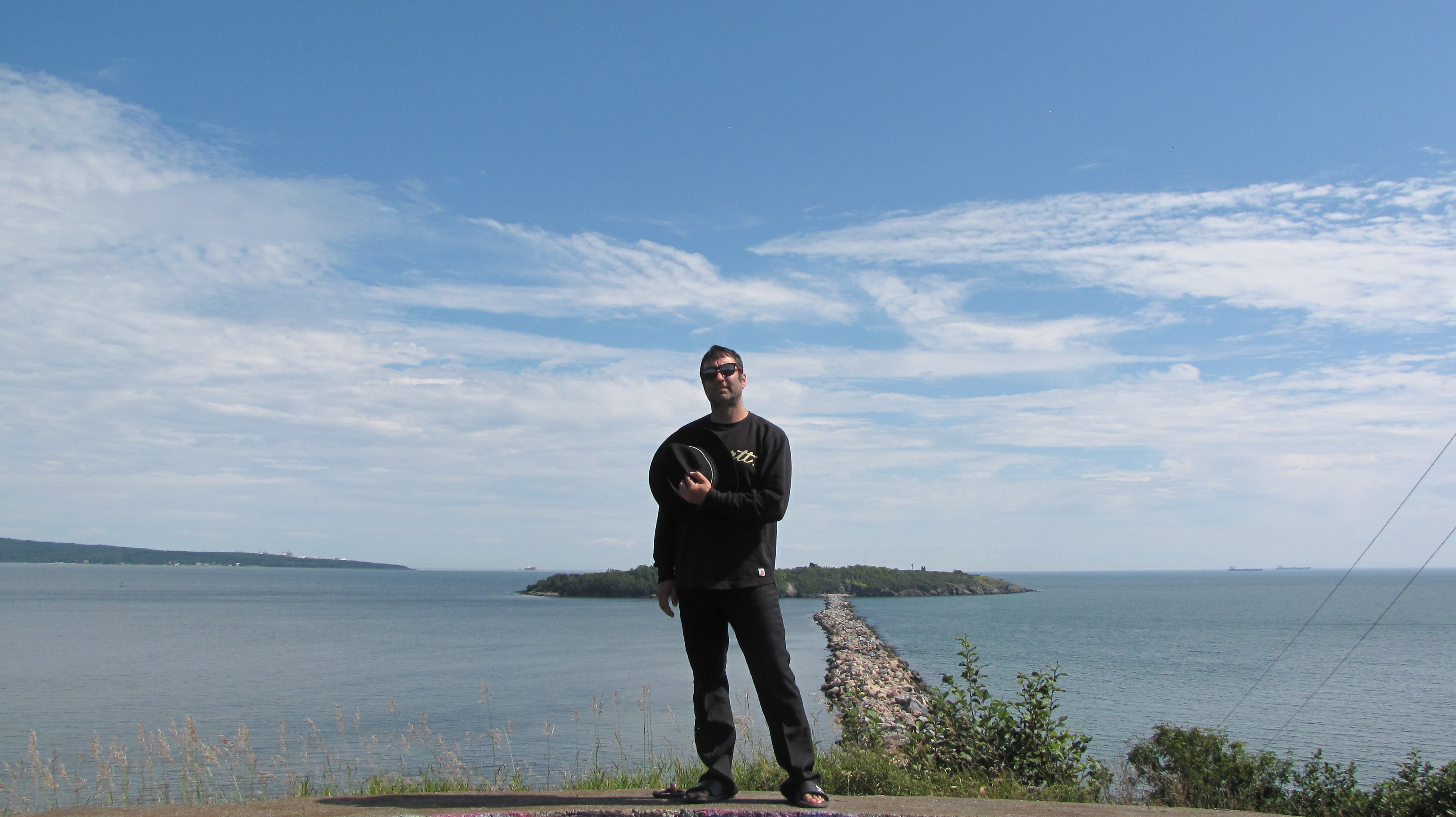 After a brief stint on the West Coast performing in a folk-rock duo, Xios has returned to his home city and is ready to make his mark. He has been dilligently working on a new album with Juno winning producer Paul Milner (Queensryche, Keith Richards, Matt Andersen) at the helm, and the material promises to be his most sincere effort yet.